Company History

established in 1971
Planterra is Quebec's largest importer and wholesaler of tropical plants and a leader in the province's horticultural and interior environmental landscaping industries.Since 1971, we have remained a trusted supplier and partner to wholesale, corporate and commercial clients across Quebec and Ontario.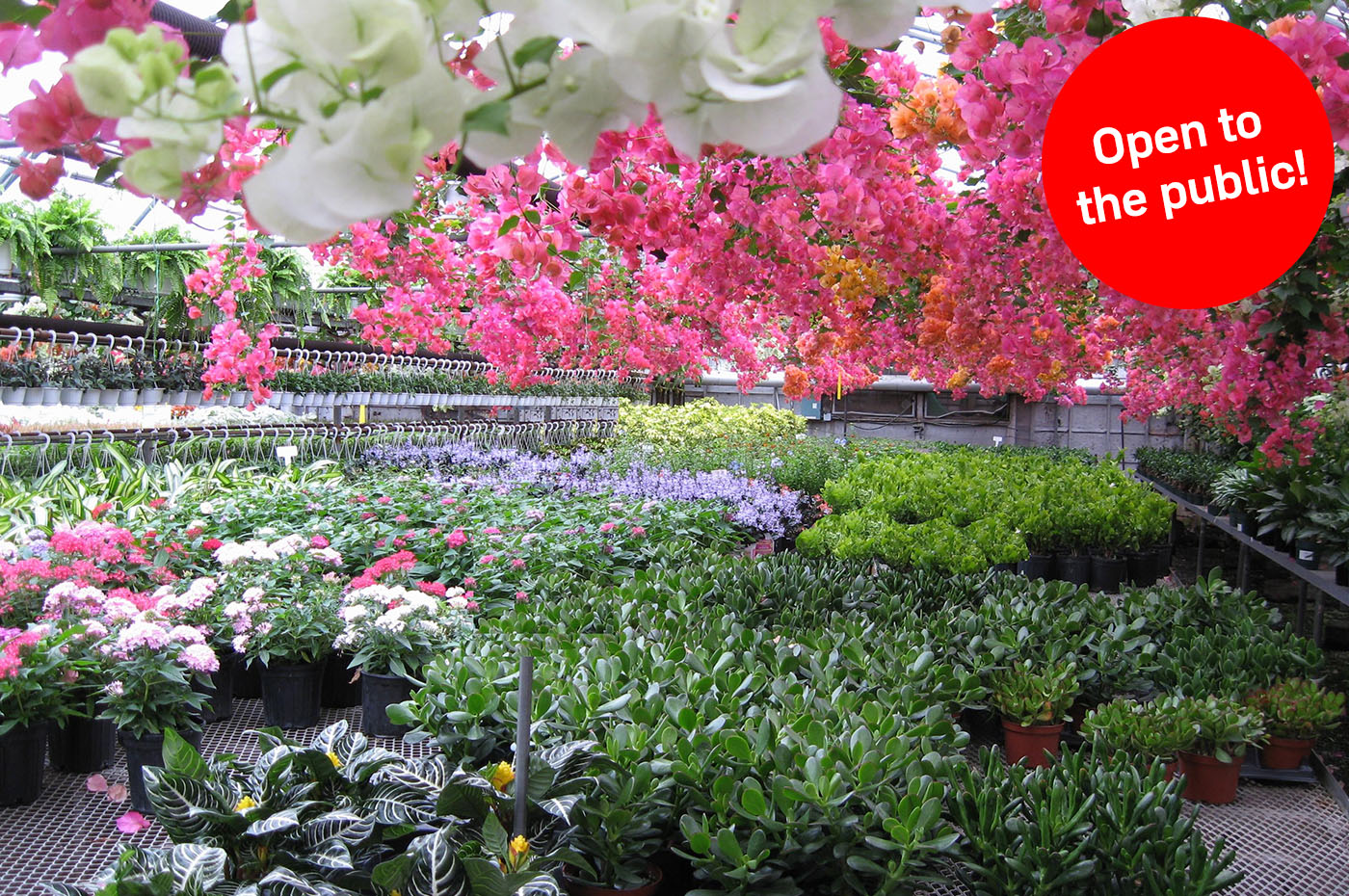 What we do
Importer and wholesaler of tropical plants and accessories
Distributor of pots and planters of all shapes & materials
Natural and artificial plants for offices, commercial and residential spaces
Interior landscaping for shopping malls and other commercial spaces
Consultation, design, installation and maintenance of green walls
Consultation, design, installation of preserved moss walls
Thematic decor for the holiday season, commercial and residential
Decor for special events
Artificial plants, trees and silk flowers
Rental programs for natural plants, accessories, and more
Horticultural and design expertise
At Planterra, you will find a wide range of exceptional products and services to satisfy all budgets and the most savvy customers as well as businesses. You can see our commitment to excellence in all facets of our operations. We are passionate about what we do and it shows.
Where we do it
Interested in an extensive selection of cultivated, acclimatized and healthy indoor plants, trees and seasonal flowering plants from around the world? Find them in the 12 greenhouses within our conveniently located, 90,000 sq ft facility in Dorval, Quebec. You can also visit our popular 7,000 sq ft showroom for a first-hand view of custom-built, top-quality faux trees, plants, flowers, pots, holiday décor, thematic displays and bio walls.

Any order you place will be efficiently managed with utmost care in our state-of-the art, 10,000 sq ft receiving and shipping center.